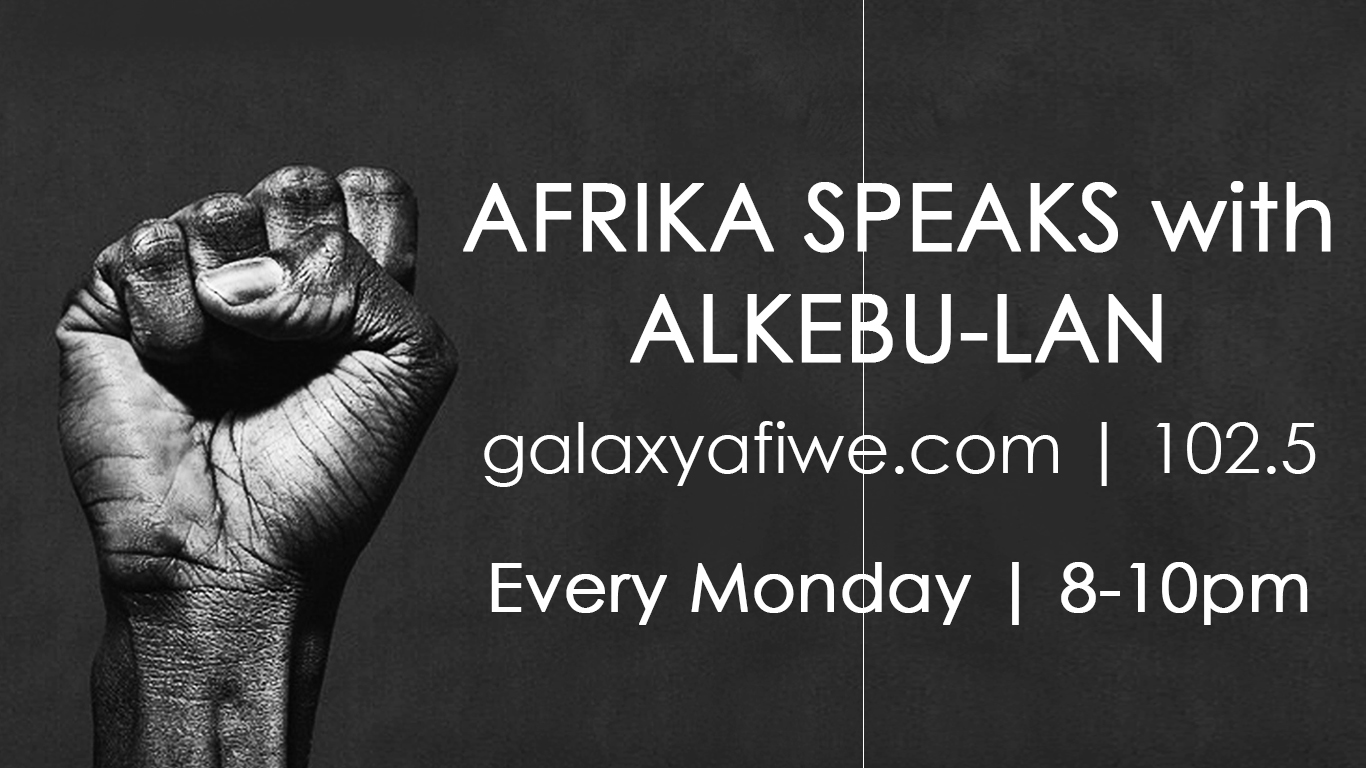 Afrika Speaks with Alkebu-Lan
No.1 in Pan-Afrikan Radio. Afrika Speaks keep its finger on the pulse of the community, addressing the most pertinent issues which other radio stations don't touch.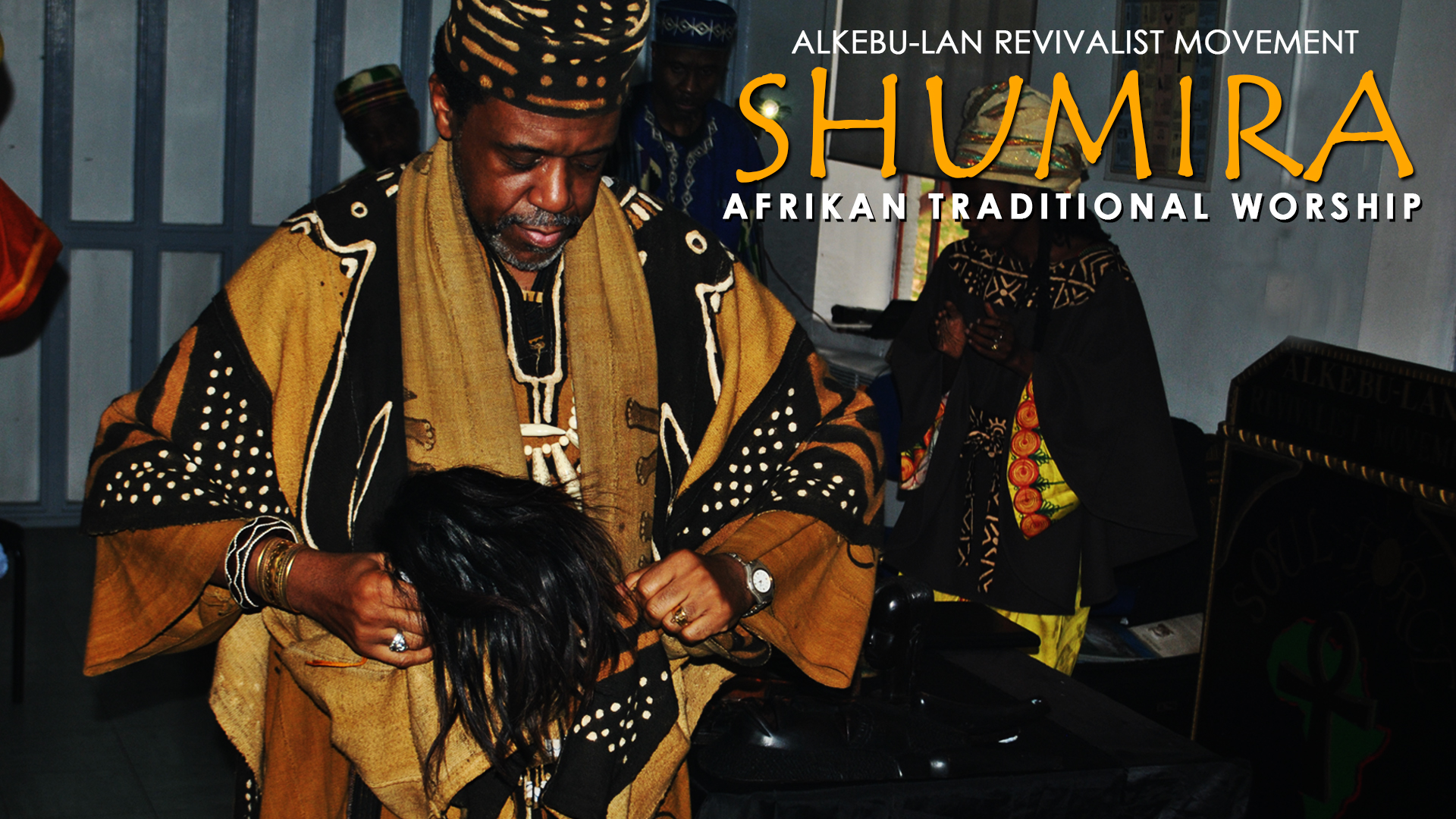 Shumira
We invite you to join us as we explore Afrikan Spirituality in practice and build a foundation for Afrikan Culture as it informs our political, economic & social development.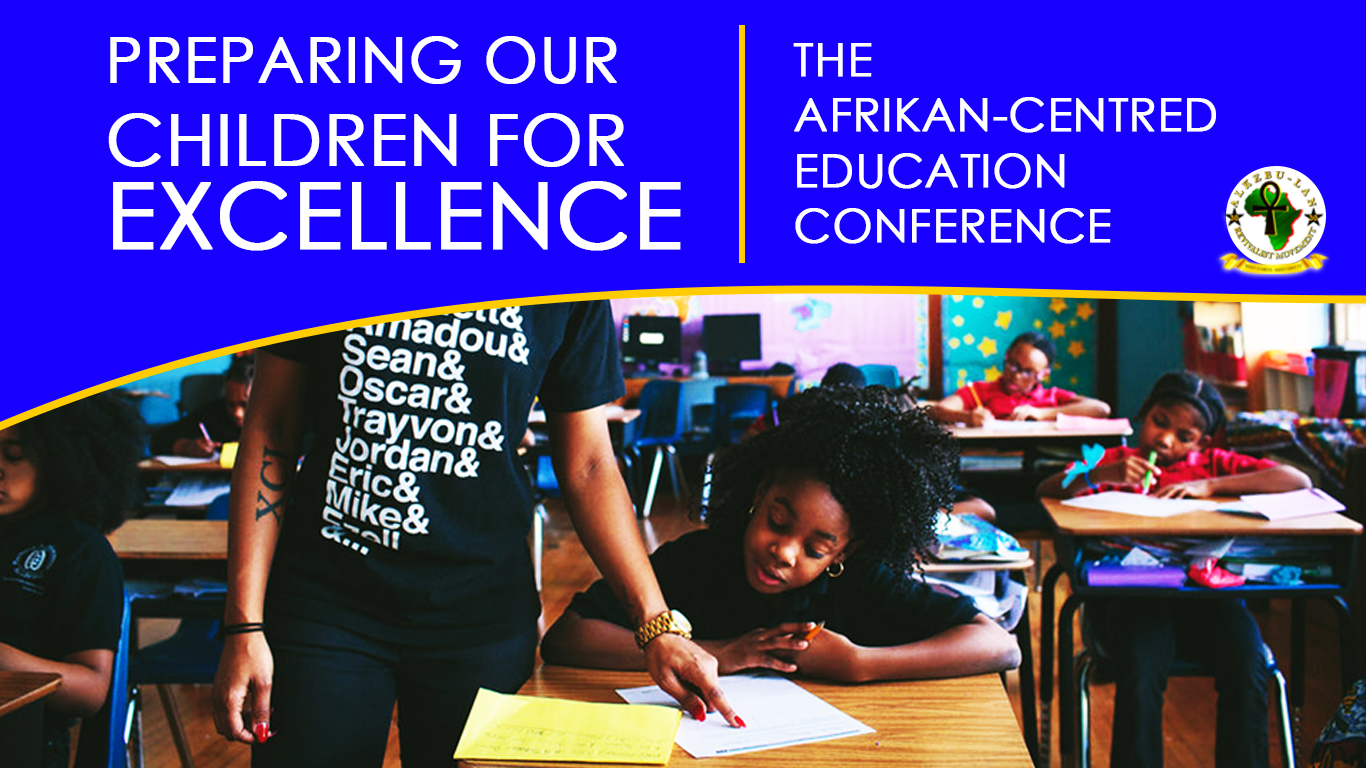 Preparing Our Children for Excellence
The Alkebu-Lan Academy of Excellence celebrates its 10th Anniversary this year. As we continue to forward the Afrikan-Centred Education Agenda we invite you to take part in this groundbreaking conference